Get early access to Cydea's Risk App
Monday, 13 June, 2022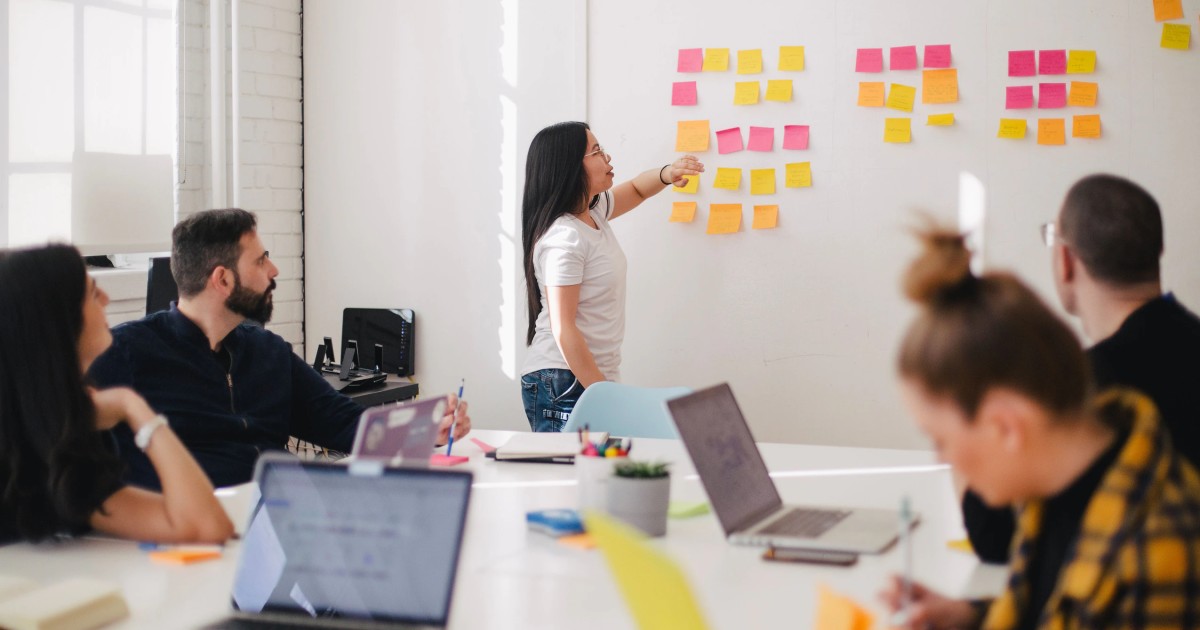 It feels like a long time ago now. On 4th March 2020 we put the call out for help in developing a better way to measure and manage cyber risk. Two weeks later the UK would go into a full lockdown to combat the spread of COVID-19. That put a little bit of the brakes on our plans, but they didn't stop.
Many hours of research, interviews and iterations later we tested different parts of the risk management process and built a proof of concept. It was clunky at first. Some of the questions didn't come naturally. There was head-scratching and lots of iteration.
We ran a series of proof of value projects with forward-thinking clients from across the technology, health, energy marketing and other sectors. Some were long-term engagements, others defied traditional expectations. Throughout it all, we, and our clients, learned a lot. We also helped a lot: one project delivered initial results within a single sprint and helped a billion-pound turnover business to decide on a five-year investment programme.
Often consultancies talk about 'accelerators' and 'frameworks'. Far from mature, codified and repeatable processes they often turn out to be just slideware.
Our cyber risk analysis has had great feedback and we thought it was time to really codify it.
So we've built it into an app. While we think we've got some good ideas on where to take it, we're looking for some 'design partners' to help us take this to the next level.
If you're a CIO, CISO or cyber risk manager in a business with over 500 employees that want to:
Improve communication between 'security' and 'the board'
Quantify the level of cyber risk an organisation has
Identify areas where actions are needed to bring risk to an acceptable level
Present opportunities to improve operational efficiency
Close the loop on security incident reporting
… and get excited by risk quantification, operational efficiency, and continual improvement then we would love to hear from you!
Drop us an email to express your interest: hello@cydea.com
Or, if you just want to have a play and build some cyber risk quantification models, you can do that too: our risk app is currently available to everyone for free! Please have a tinker and let us know what you think.
–
Photo credit: You X Ventures on Unsplash.
---