Hello, World! from cydea.Tools
Wednesday, 5 August, 2020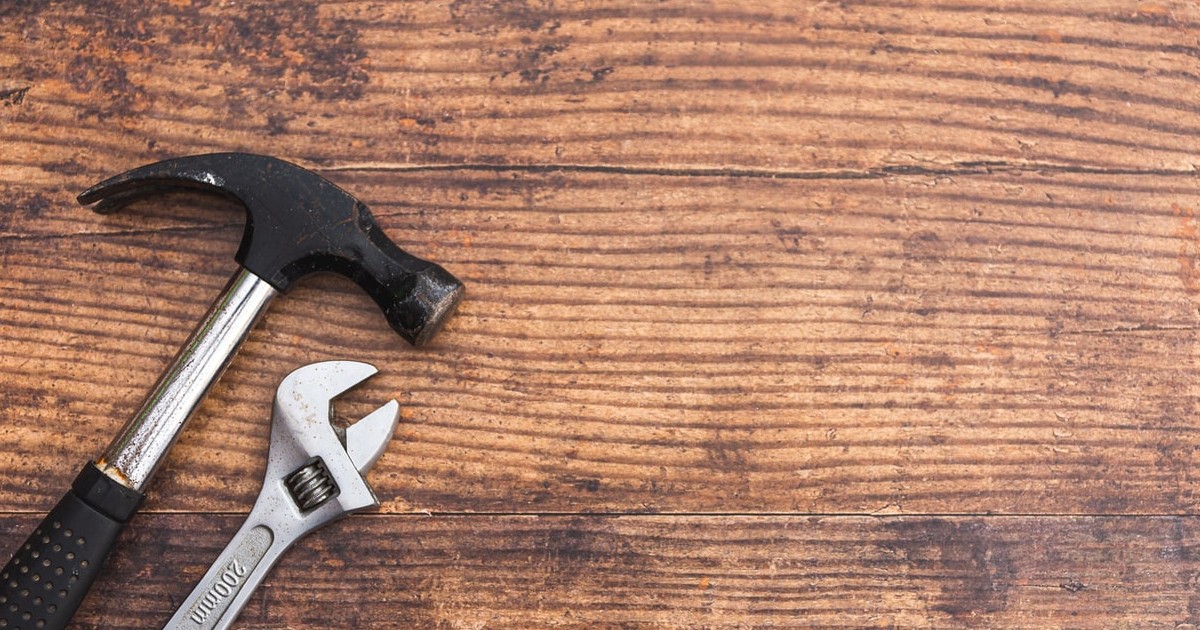 Introducing cydea.Tools, a collection of the tools we use in our client work and that are now freely available for any infosec team to pick up and accelerate their cyber security programme.
I've written before about positive security and our desire to dispel fear, uncertainty and doubt.
The old asymmetric threat adage pits embattled security teams in am impossible fight against 'bad guys' that share their tactics, techniques and procedures and only need to 'get it right once.'
In response, organisations often devote significant resources - either their staff, contractors or consultancies (like Cydea!) - to their security programmes. Lots of systems, processes and materials end up being created from scratch.
It doesn't have to be that way. I think we should be sharing more.
So today I'm pleased to formally introduce you to cydea.Tools: a collection of free cyber security tools and information security resources that we develop, or support, at Cydea.
By sharing our knowledge and tools I hope that we can reduce the effort, even a little bit, needed to build and secure your organisation.
Today you'll find:
Threat Personas, to bring some colour to your threat assessments
Risk Universe, to guide your cyber risk identification and management
IR Plan, to give your secops and responders a core process
And a bit more to boot.
These are things that get used in our day-to-day client work and are making them freely available to the infosec community under open-source licences.
And it's just the beginning. I want us to carry on adding to these tools and so you can expect more to come in the future. There are also definitely still things that can (and need to) be improved!
This is already a team effort, too. I'd like to add a big thank you to the contributors, collaborators and clients that have helped us get to this point: it's been a pleasure working with you all.
And if you've got any suggestions or improvements, get in the positive security spirit, and raise an issue or PR on the relevant repository.
Most importantly, please take them and make use of them! I can't wait to hear what you build and evolve them in to (tweet us @cydeaTools to let us know :-) )
Check out cydea.Tools!
Photo by iMattSmart on Unsplash
---