Joining Cydea - reflections one month in…
Wednesday, 15 March, 2023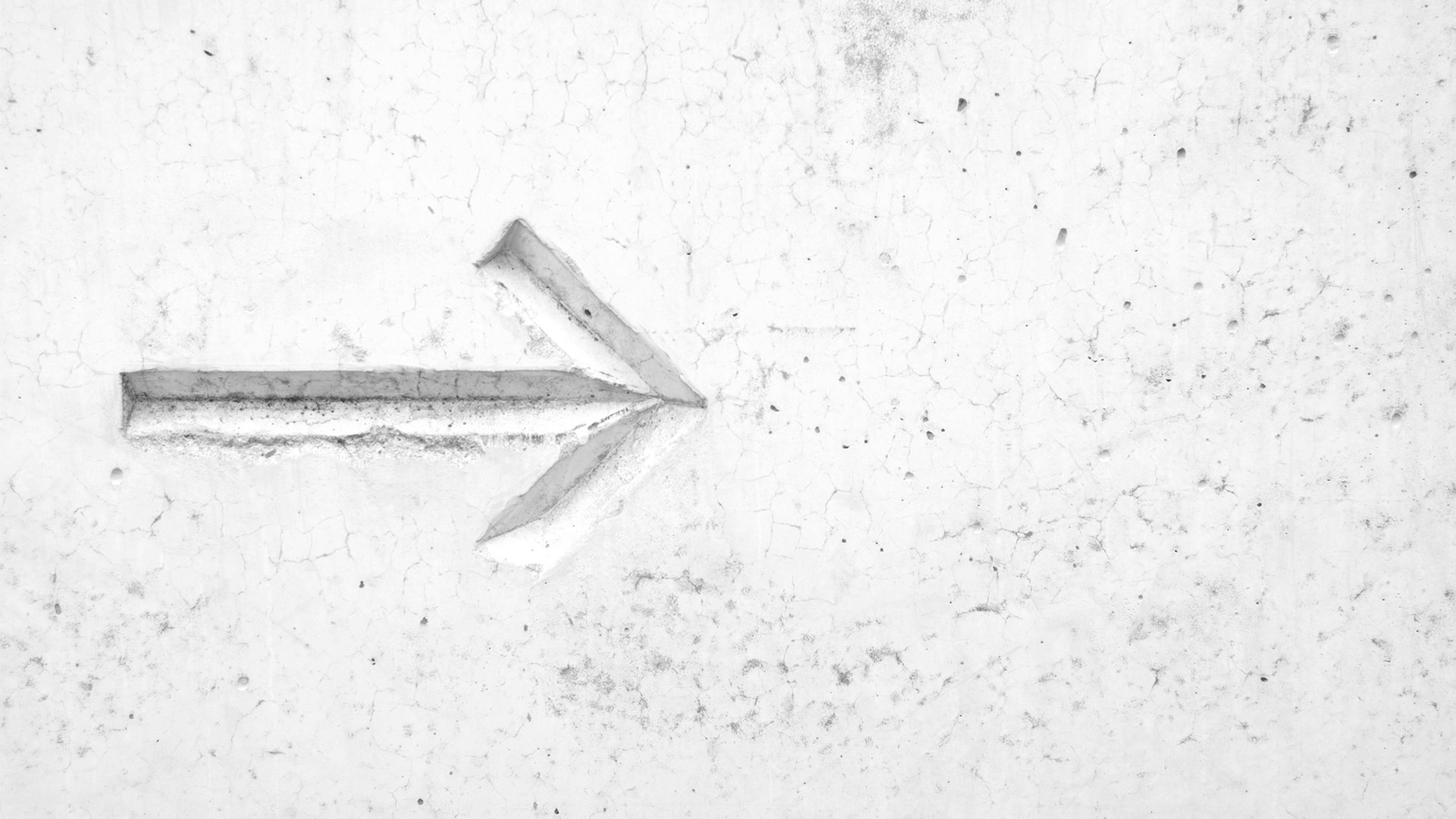 New joiner apprehension…
Joining any new team brings a group of thoughts and, in turn, feelings that are often contradictory. There's a glimpse of excitement challenged with a hint of anxiety, a splatter of apprehension with a smudge of confidence. Clearly the 'unknown' is daunting; couple that with an existing tight knit team and you have the perfect environment for your mind to race. Joining Cydea after over 10 years of being my own boss, managing my own time and building several successful (and some unsuccessful) businesses only enhanced that combination of feelings.
Even after being successful at an interview (which I had completely forgotten was a thing!) I still had so many questions… 'was this the right move?'….. 'should I just carry on as I am?'…. You know the deal! Then the onboarding process began and thankfully those questions were answered.
Onboarding
I strongly believe that the administration processes of an organisation speak volumes about the overall culture of that organisation and at Cydea the onboarding process was slick! I mean really slick! I even received a book for Christmas and some swag before I'd even met any of the wider team. Communication was strong, guidance was clear and the entire process of joining the team was smooth.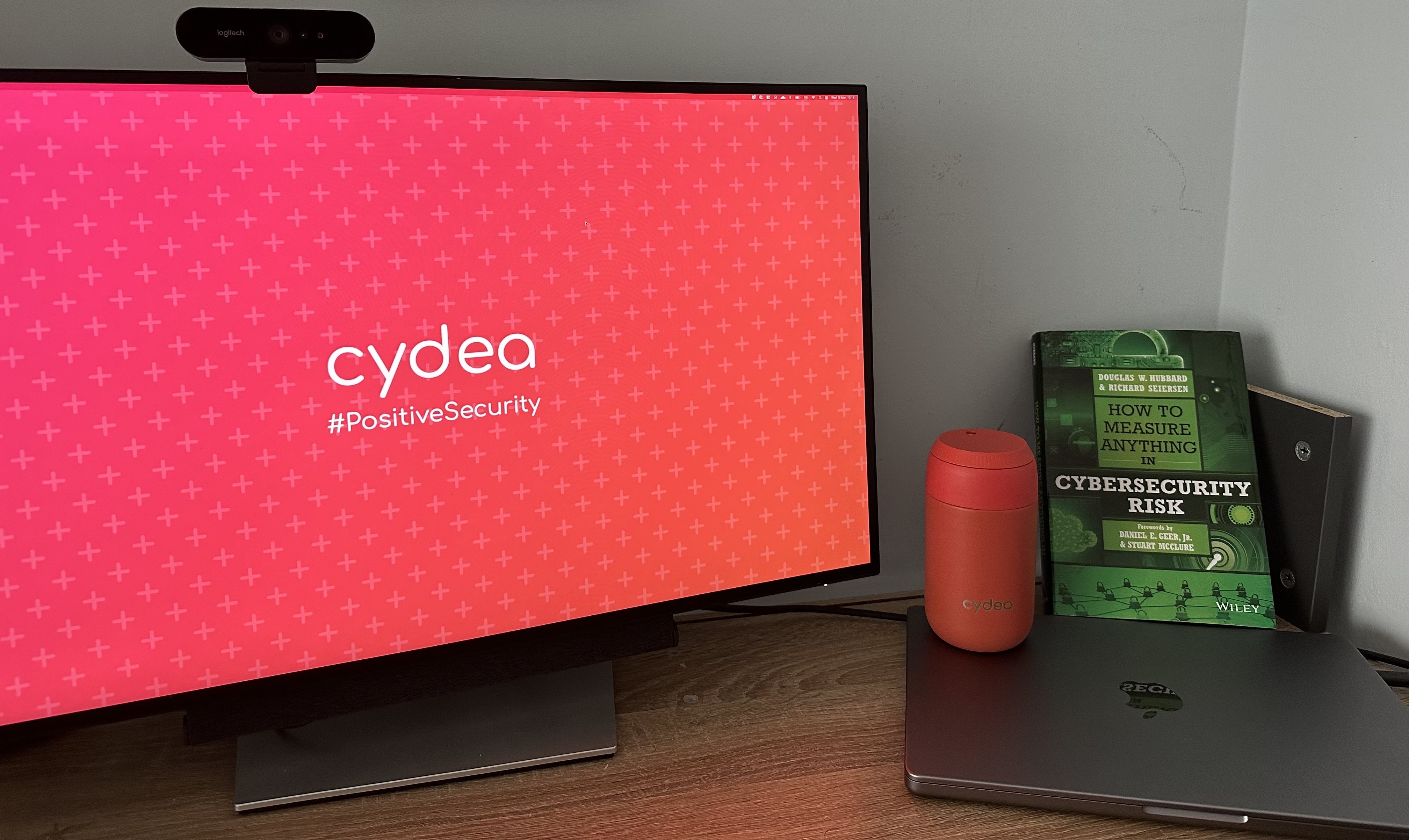 Company values
I realised quickly that Cydea's approach to Cyber was refreshingly different and we were a great match. Cydea is all about positive security, not constantly playing the blame game or spreading fear but taking a solid, evidence based approach which is inclusive and effective. I've managed risk at a senior level since I was 22 years old and finally I had joined an organisation that was attempting to break the cycle of the 5x5 matrix and answer questions like 'how do you quantify the damage to reputation following a cyber attack'. There were some great tools in place that I could see a clear path of growth for and some wonderful ideas.
Collaboration and people
Then there are the people. Part of the reason I joined a team again is because I missed seeing people evolve. Seeing younger employees blossom to effective senior members and having a small part to play in that is as rewarding as helping organisations solve difficult problems. The entire Cydea team is humble, willing to learn but already holds a high level of expertise in their field. Cydea is not scared to try new methods, not frightened to fail and this in turn allows for a progressive and effective service to those organisations that engage them.
In short…
Now more than ever I am a believer that positive, evidence-based security is the way forward and Cydea is set up to deliver that methodology to the masses. Well done y'all, thanks for the lessons learned already and here's to an exciting future together!
Get in touch
If you're looking for your next move then please check out our careers page, follow us on LinkedIn or Twitter for details on upcoming vacancies, or drop me a note if you have any questions!
---