Now is the time to secure those new remote working tools
Thursday, 26 March, 2020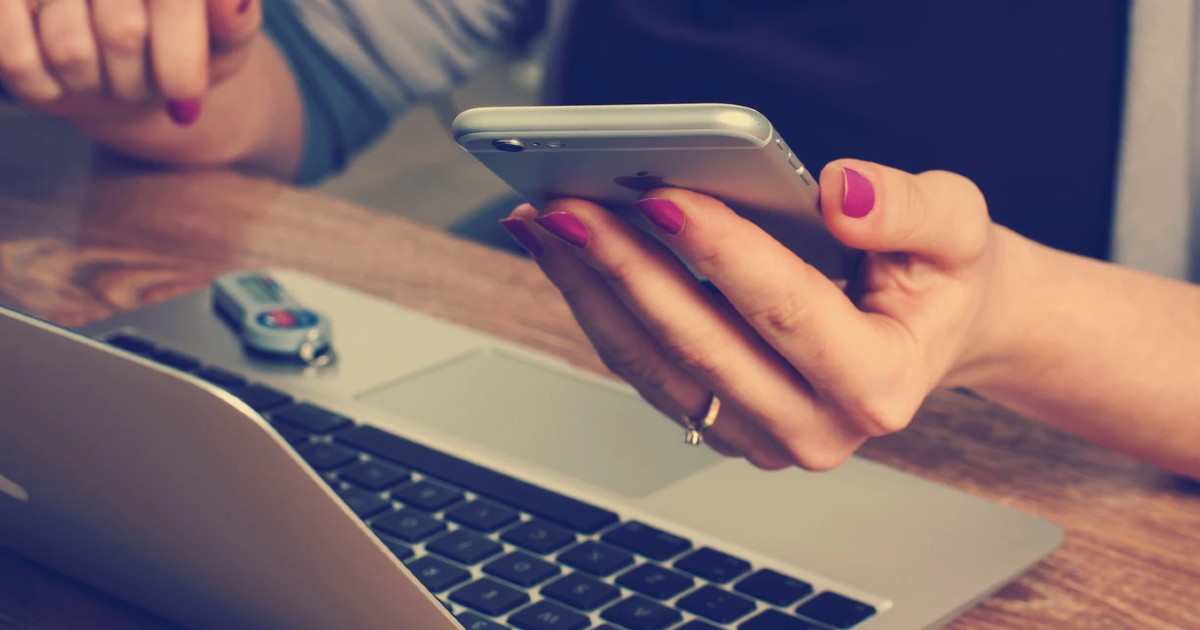 The novel coronavirus COVID-19 has led to many countries around the world mandating that citizens practice social distancing and stay at home. This has led to a huge surge in remote working. Organisations are rapidly adopting new technology solutions that allow users to access company resources and participate in remote meetings.
We know lots of IT and security teams are rushed off their feet right now. So we pulled together a list of resources for popular remote working tools so folks can (go back and) get stuff secured plus keep on top of any future security updates.
We're open sourcing it and making it freely available under the Creative Commons Zero Licence (CC.0).
At the moment the resource includes popular solutions in the following categories:
Video Conferencing (VC)
Virtual Private Network (VPN)
Remote Access Gateway (RAG)
For each vendor there are links to:
Vendor-provided guidance and tips for securely configuring their software
Support sites where security advisories and updates can be found
Any notification options to have this information delivered to you automatically
You can access the remote working PSIRT repository on our GitHub account.
We hope that IT and infosec teams find it useful. Please share with your networks and help us to improve the resource by contributing to unknown fields.
Photo credit: William Iven on Unsplash.
---