We're building an app and need your help!
Tuesday, 15 August, 2023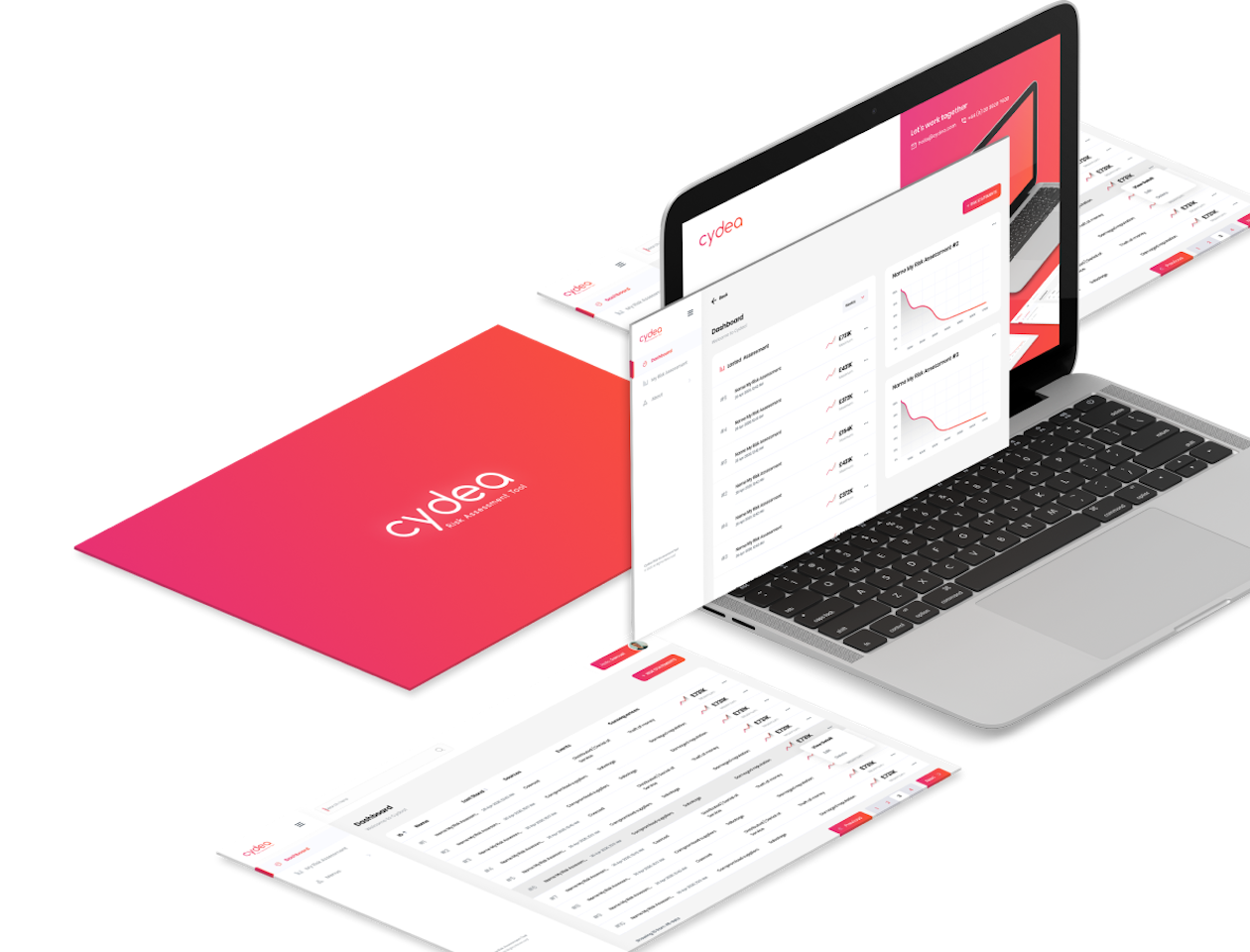 We've been developing a better way to measure and manage cyber risk. This approach underpins our cyber risk analysis engagements, which we've had fantastic feedback from clients on. Now we're taken that proven approach and turned it into an app to make quantifying and managing your cyber risk even easier!
We think that it:
Improves communication between 'security' and 'the board'
Quantifies the level of cyber risk an organisation has
Identifies areas where actions are needed to bring risk to an acceptable level
Presents opportunities to improve operational efficiency
Closes the loop on security incident reporting
Now we're building the same approach into a software-as-a-service app to make quantifying and managing your cyber risk a breeze. It's also where we're looking for your help!
We've built a minimum viable product, and we're looking for early adopters and design partners to go on the journey with us.
People who are curious about new ways of managing cyber risk, will share their feedback on what works (and what doesn't!), steer our product roadmap, and build the best cyber risk management app!
You'll help us by providing feedback in the app (~30-60 seconds) and will be asked to complete occasional surveys (~3-5 minutes) and invited to participate in user research sessions (~30-60 minutes). We will be respectful of your time and expect these may take a couple of hours each quarter.
In return you'll receive:
The app for free, for life
Invitation to our community Slack channel
Access to the Cydea team and a quarterly cyber advisory session
Exclusive Cydea swag and stickers :-)
If that sounds interesting, please register your interest and join us as an early adopter.
And – of course – if you'd like help adopting cyber risk quantification techniques, demonstrating security value, or making a security investment case, then we'd be happy to help: find out more about our cyber risk quantification services.
Photo credit: You X Ventures on Unsplash.
---